Scrap Car Removal Whitby
SCRAP CAR REMOVAL IN WHITBY – GET PAID IN CASH FOR YOUR CAR!
If there is an old car to sell, We will be glad to take it off your hands!
Is there a way in which you can make cash out of a junk car? We say yes!We are a scrap car removal service operating from several areas in and around GTA. We aim at helping you with the disposal of your old and unused cars through proper disposal procedures.
We pay top cash for the cars that we collect from your location. There are no hidden charges or costs, whatsoever! Our job is to ensure you get a good deal out of selling your unwanted cars, and we get to tow away your old car to our scrap yard in Whitby.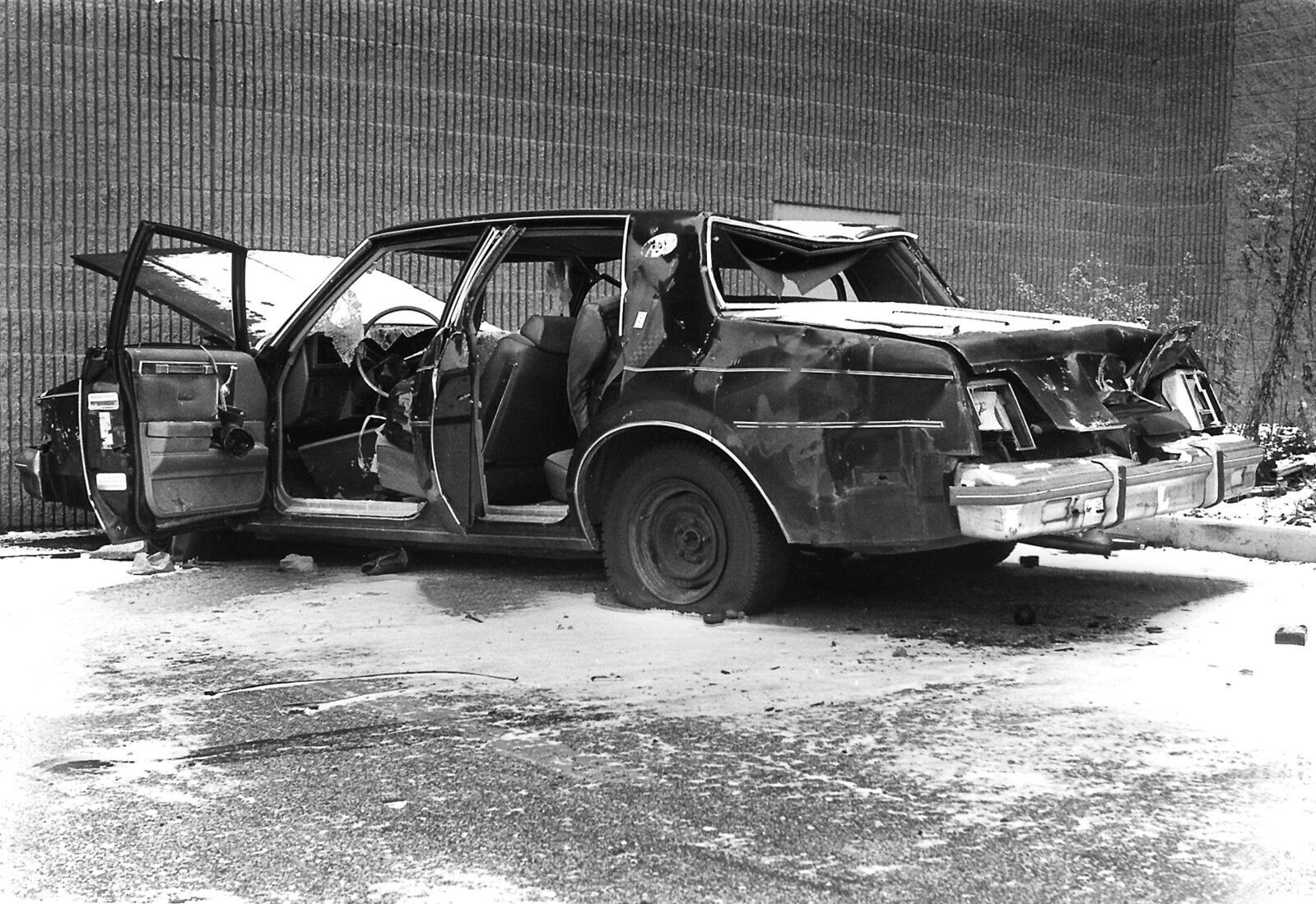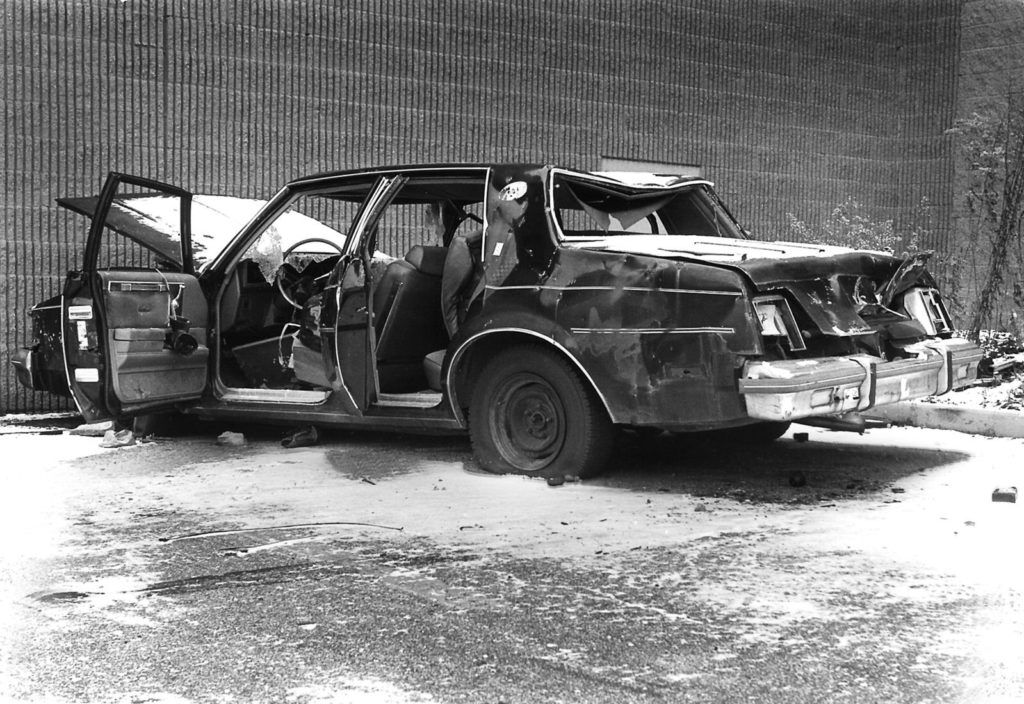 Junk Car Removal in Whitby – An Environmentally Friendlier Option
Several junk and unwanted cars are lying in the backyards, garages and even on the roads, completely unused and leaving carbon footprints. Our job here is to make certain they are collected and brought back to our scrap yard in Whitby for recycling.
We employ recycling processes which are both clean and green. By adhering to the norms and standards set by the authorities, we ensure safe recycling of your cars and help reuse parts of it. The whole process is aimed at following the 'Save the Environment' motto- 'Reduce, Reuse and Recycle'.
Auto Wreckers in Whitby – How Does it Work?
We, Canadian Auto Wreckers, have been in this job of junk car recycling for several decades now. We have been operating in the GTA region since 1981, and have so far recycled an innumerable number of cars.
So, if you have a car to sell or dispose of, all you need to do is call us on our toll-free numbers. Here is how the whole process works:
Call on our toll-free numbers +1 416 559 3683
Wait for our experts to visit your premises and evaluate the vehicle
Get paid in cash for the used car
Our experts will tow it back to our facility for recycling
If you have a damaged, junk and completely useless car lying around, give us a call right now at +1 416 559 3683. Our scrap car removal in Whitby will get back within an hour to take it off your hands! Fill our online quote form for instant estimation!