Scrap Car Removal Pickering
SCRAP CAR REMOVAL PICKERING – EFFICIENT WAY TO RECYCLE OLD CARS
Do you want to make sure that your old car that is sitting right now in the garage is completely gone from your sight? Well, this is your time to choose the services of scrap car removal Pickering right now. We are auto wreckers who are always there to provide you with the best of services when you need it. Our experts would come to your place and evaluate your car in order to have an estimate of the price and provide you with the best of deals to sell your car for parts. This is something that you shouldn't be backing out of. Go ahead and get the benefits right now! More information is provided below if you need it: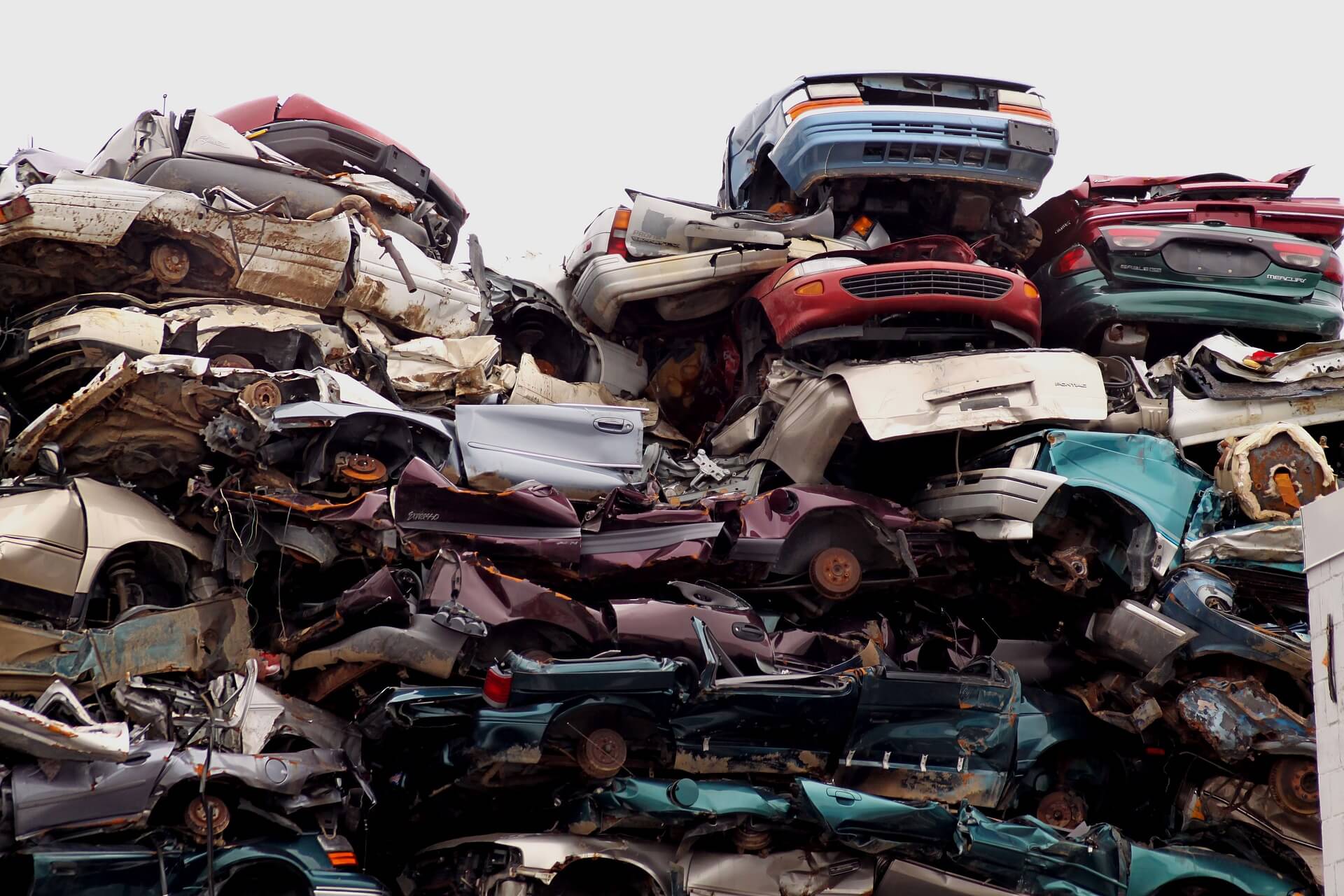 Auto Wreckers Pickering: Scrap Car Removal Pickering
Ok, even if your car has been sitting idle for years together, they are pre-loved and precious and have some value in your eyes. We understand this, and therefore, when the executives from our scrap yard in Pickering come for an evaluation, they pay you top cash for your old car. The evaluated amount is paid to you in cash, so the transaction is smooth and secure. No hidden costs, whatsoever with our services of scrap car removal Pickering! While we do the hard work; evaluation and towing, you can sit and relax with the money earned and think about buying your new vehicle! Want to give us a try? Read on to know the procedure!
Avail Great Benefits with Premium Services of Scrap Car Removal Pickering
Want to get rid of the junk car lying in your garage? Why don't you go ahead and choose the services of scrap car removal Pickering? Don't know whom to go to when you are in need? We will be glad to help!
Do you have an unused and completely useless car sitting idle in your garage? Why waste some very valuable floor space for a car which cannot be used? Our scrap yard in Pickering can recycle your cars for free and choose our services of scrap car removal Pickering right now!
Yes, you heard that right! We offer free evaluation and recycling process for all old and unused cars in the GTA area. Our facilities in and around the GTA area is aimed at recycling the old and useless junk cars and helps minimise carbon footprint in the process. For this purpose, we use processes which are approved and certified by the authorities for scrap car removal Pickering.
So, when you give us your old car, we will tow them back to our facility to recycle it according to the set environmental standards! A win-win situation all around! No longer do you need to worry about the car that is constantly sitting in your garage and that too completely unused. Also, we have found out a way to solve the problem of recycling your car in a very eco-friendly manner as well. So, this way we will not be harming the environment with it. Doesn't that sound like something that you might be interested in? Well, go ahead and choose the services of scrap car removal Pickering from us.
Auto Wreckers in Pickering – How Does Scrap Car Removal Pickering Work?
To begin with, we take back all kinds of cars; unused, unwanted, damaged, wrecked, broken, keys lost or whatever kind you possess. There are no conditions at all, only the evaluation amount is fixed and agreed upon to proceed with the process of scrap car removal Pickering. So, here is how you can sell your old car-
If you have a car to sell, dial our toll-free numbers 24/7
When our executives visit within the hour, take them to your vehicle for initial evaluation
Get the money agreed upon in cash, while we tow back your vehicle to the scrap yard
Our primary goal is to ensure that the clients are provided with the best results and hence you can expect that we will provide the benefits to the best of our abilities. If you want to avail the benefits, then give us a call right now!
Want to give us a try? Call our numbers +1 416 559 3683 to talk to our executives or dial-up for a free evaluation and consultation service! Fill our online quote form for instant estimation!