Scrap Car Removal Oakville
SCRAP CAR REMOVAL IN OAKVILLE
Thinking of getting rid of your used car in Oakville? We can buy it instantly!
We, Canadian car wreckers are junk car removal and disposal service operating from several areas in the Greater Toronto Area. Our Scrap Yard in Oakville is designed to take in used, old and damaged, accident-wrecked, crushed, junk and any other kinds of destroyed vehicles.
We buy every kind of damaged cars you can think of or those which lie abandoned and occupying valuable space in your garage or front lane!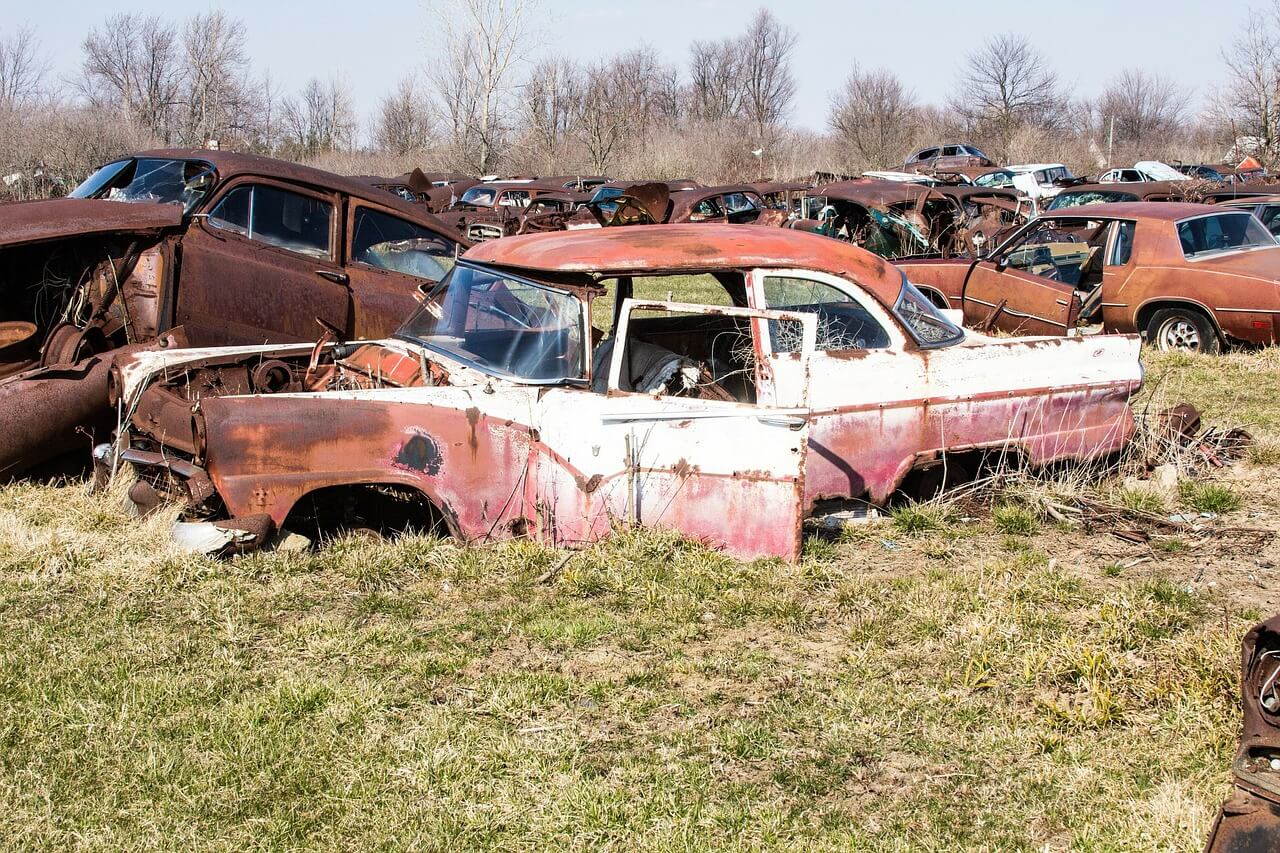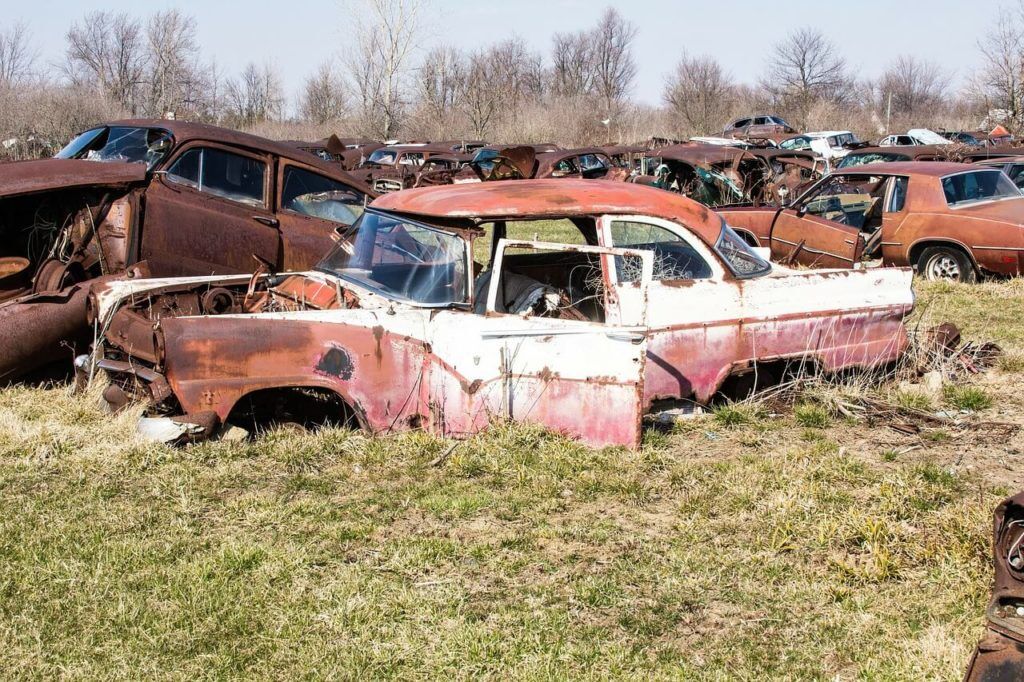 Auto Wreckers in Oakville – Get Instant Cash for Used Cars
If you have a used car which is beyond any repair and have passed its good working days, we are glad to buy! Our experts at Scrap car removal in Oakville can instantly pay you the agreed amount in cash to make it simple, hassle-free and efficient! Worried about towing the old car along? Why worry when we can reach you in no time? Just place a call on our toll-free numbers – we will be with you within an hour to tow it along with us to our scrap yard in Oakville! And, while we take your used car with us, you can start planning on investing in your new vehicle!
What Do We Do With Your Used Car?
When we take it to our Scrapyard in Oakville, we recycle the used, old and junk cars! We have a stringent environmental standard to follow when we recycle them, thereby leaving no carbon footprints, whatsoever! Our systems are transparent, fool-proof and completely safe!
Are you planning to sell your car or dispose of the old, used and junk car? Then all you need to do is this:
Give us a call on our toll-free number available on the site, and give us your location details in Oakville
Expect us within an hour from the time your call gets connected to us
Get your vehicle evaluated by us in the location specified
Take the amount promised in cash from our experts
All it takes is a few hours of your time to get rid of that unwanted vehicle which have been occupying your space for a very long time! So, have an old or used car to sell? Call us on our toll-free number +1 416 559 3683 today for an evaluation in Oakville! Fill our
online quote
form for instant estimation!