Scrap Car Removal Newmarket
SCRAP CAR REMOVAL IN NEWMARKET – AN INTELLIGENT RECYCLING SOLUTION
Want to sell an old or used car?We would love to help!
Do you have a very old car lying in your garage for years together? Do you want to dispose of your old car before buying Have you ever thought what happens to your car when it is damaged or destroyed? We know what happens to it, and have perfected the art of recycling them to perfection.
So, if you have an unwanted, unused, damaged or broken car, we will be glad to get rid of it for you! We are Auto Wreckers in Newmarket and have been in this business of recycling cars and vehicles since 1981.
Our job is to find vehicles that are abandoned, unused and unwanted and take it back to our scrap yard for recycling. In all these years, we have perfected the art of recycling and have learned to do it the greener and cleaner way! Our Scrap Car Removal in New Market is safe, secure and environment-friendly!a brand new one?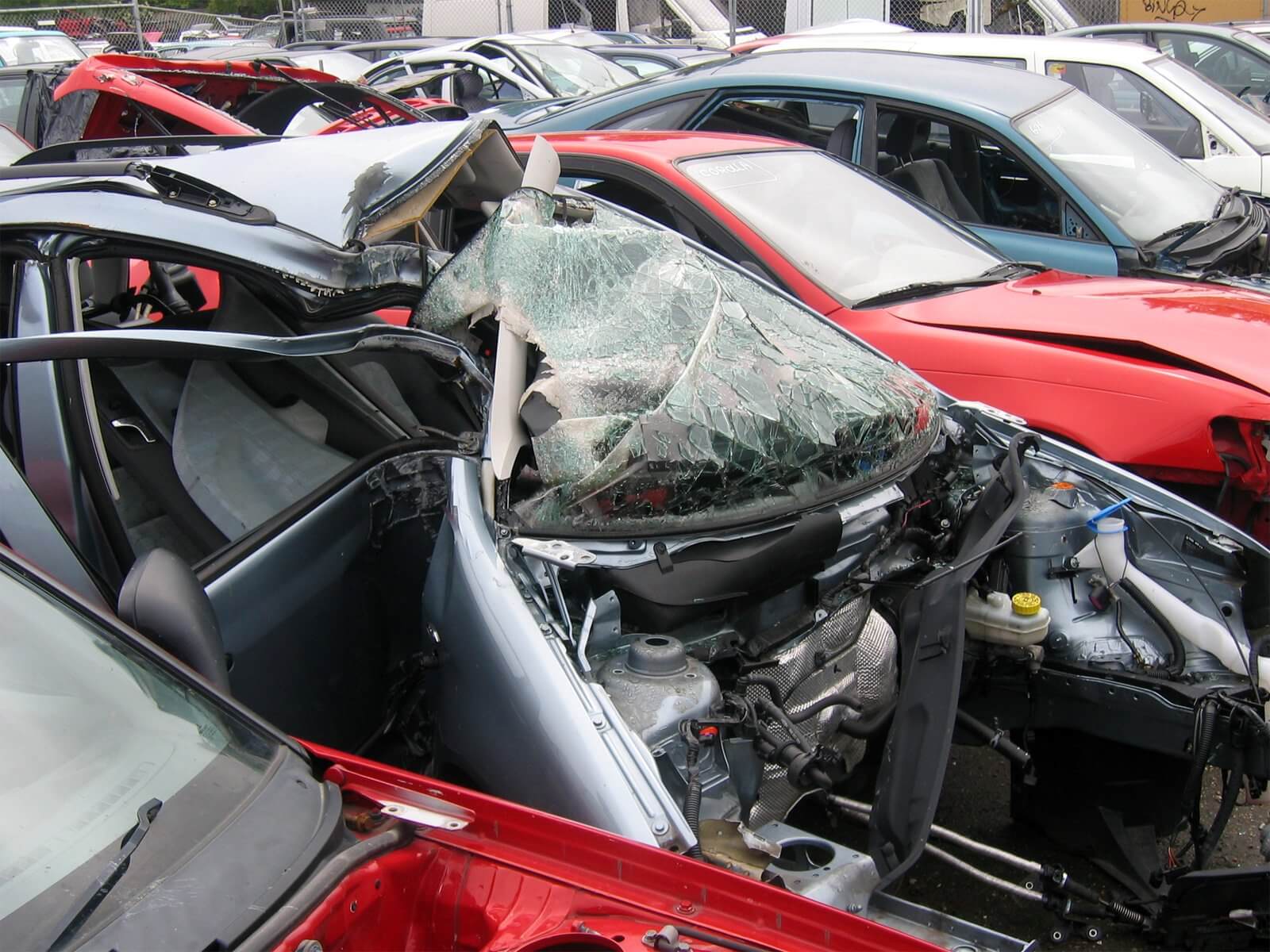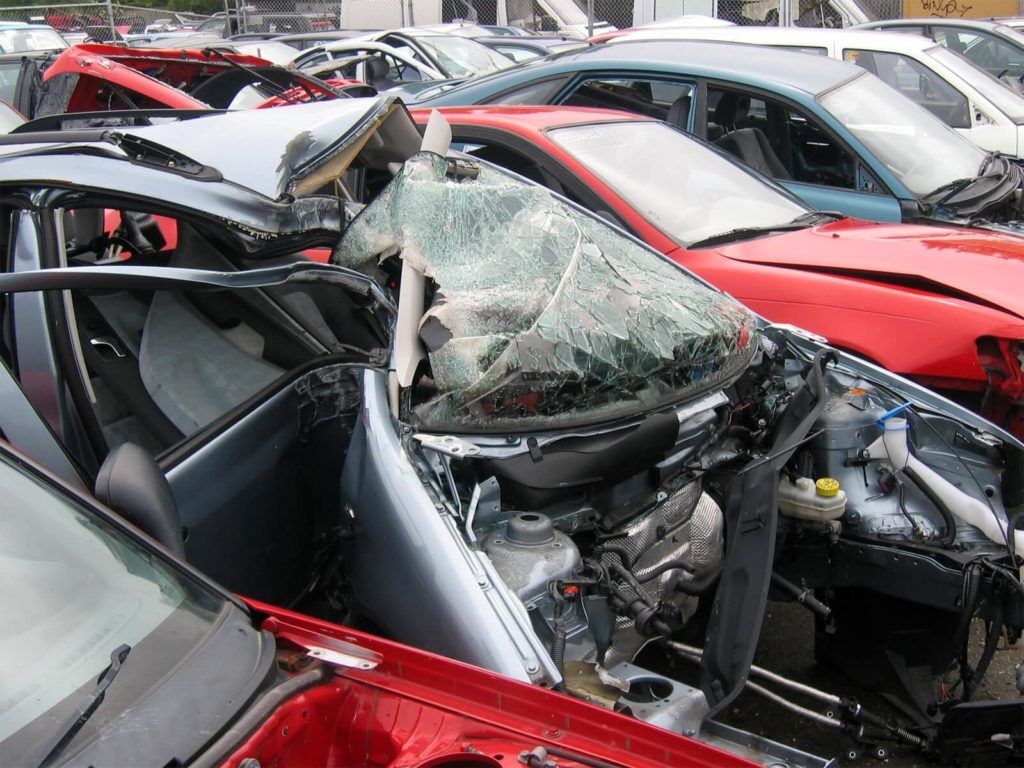 Scrap Yard in New Market – Cash for Used Cars
We work with a simple philosophy – you give us your junk car, and we give you the cash you need to invest in a new one! For this, we have a toll-free number connecting you to us 24/7.
Why spend more on the upkeep of cars which are useless and unwanted? Why not earn a bit of money from your sale? We are here to help! Call us today to find a perfect solution for your cars that have been lying around for years!
Scrap Car Removal in New Market – How does it work?
Want to sell an unused and old car? Here is how you can sell it to us-
Dial our toll-free numbers +1 416 559 3683 with relevant details and your location
Show us your car when we reach you within an hour
Discuss the price for the car,
Take your cash while we tow your car back to our scrap yard in New Market!
No hidden costs or any kind of processing fees – the sale is as simple and transparent as any!
We would be happy to do business with you – call us at +1 416 559 3683 today for a fruitful association! Fill our online quote form for instant estimation!