Scrap Car Removal Mississauga
WANT TO SELL OR RECYCLE AN OLD CAR? WELCOME TO OUR SCRAP CAR REMOVAL SERVICE IN MISSISSAUGA!
We are called 'Auto wreckers, Mississauga for one reason – we love to recycle cars, and definitely by scraping it to its last chassis! Junkyard in Mississauga is expertly designed to take in as many cars as possible at a time, to recycle them completely.
If you have that old car lying in the garage for long and occupying a much-valued space, we are glad to come to your rescue! We can help recycle it to ensure you get your space cleared and earn some money out of the deal!
Avail Benefits of Services for Scrap Car Removal in Mississauga Now!
We have recycled countless cars in our several decades of service. We have been here since 1981, and have recycled any number of cars to help customers get rid of their junks. And in turn, we have made fair payments, up to $ 2000 for car deals. So, this is your chance to get a great deal with the help of our junk car removal in Mississauga right now!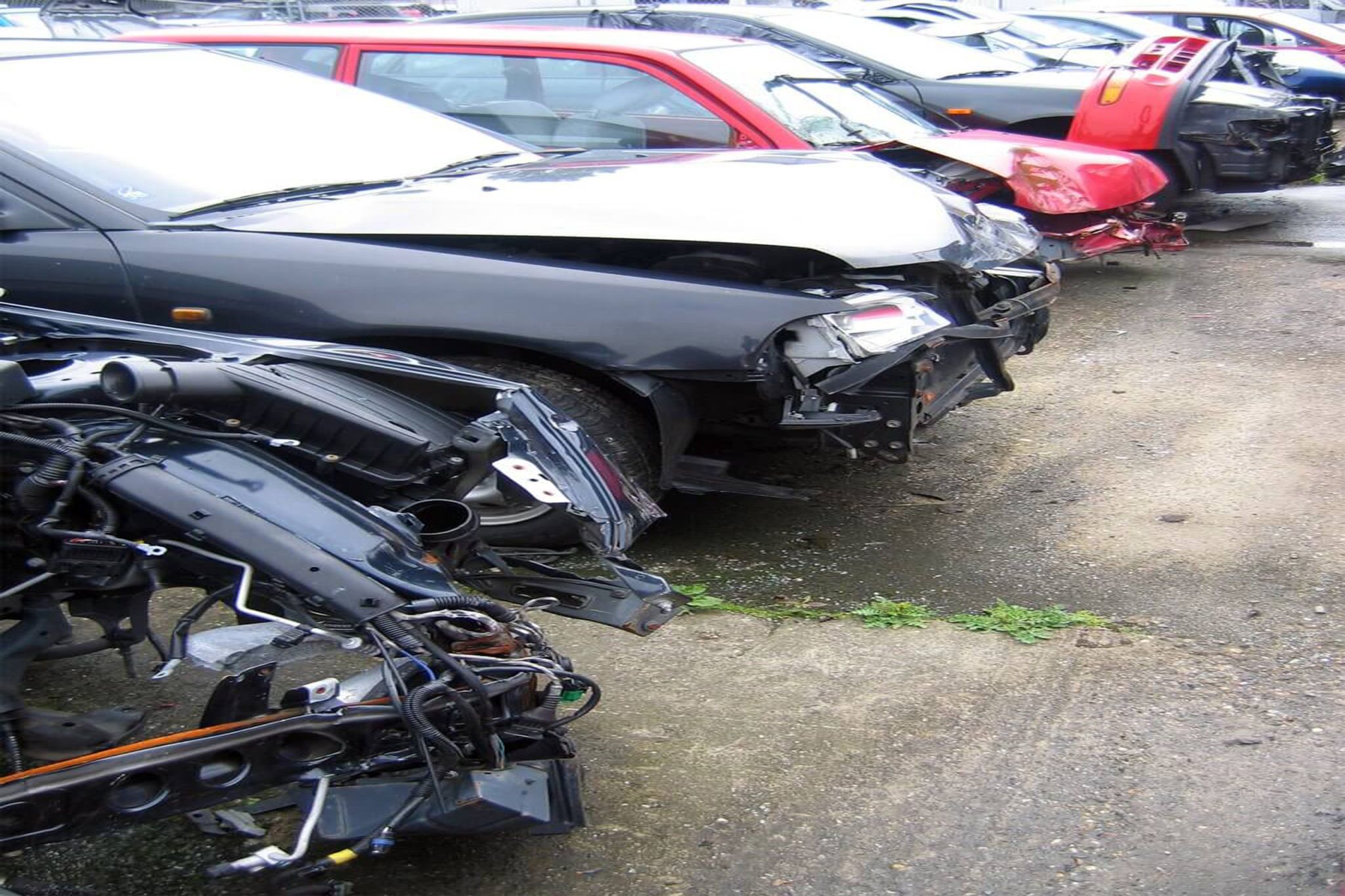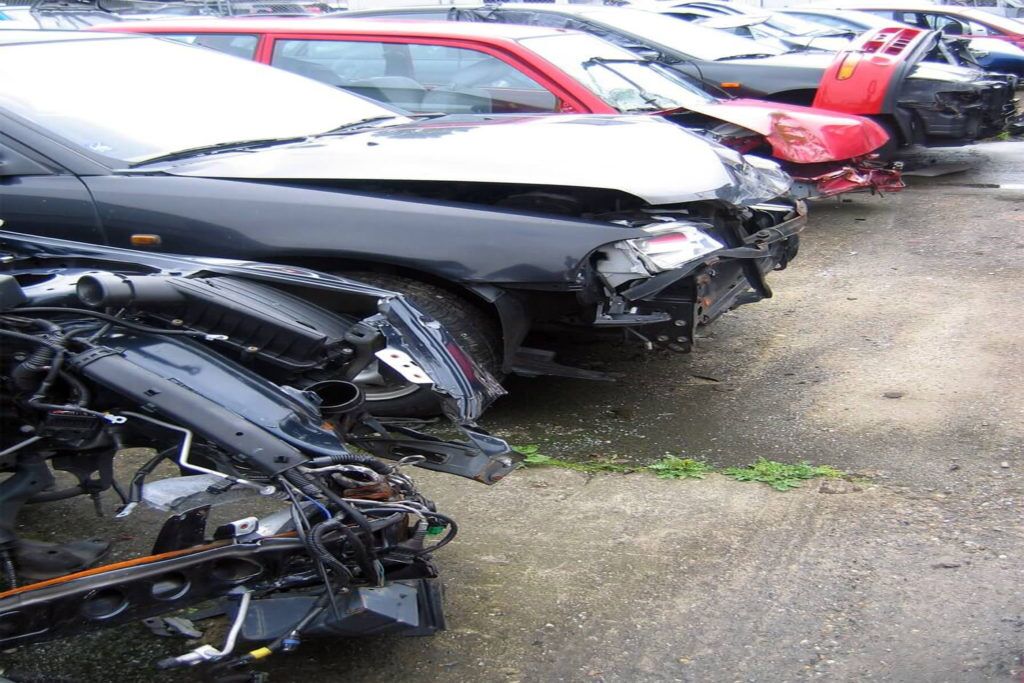 Auto Wreckers Mississauga – CASH FOR CAR WITH THE BEST SCRAP CAR REMOVAL IN MISSISSAUGA
Our scrap car removal in Mississauga is aimed at giving our customers good value for money. Once we evaluate your car and fix a price, you can take back ready cash from us immediately, even before we come to collect your old car.
Now, if that doesn't make us reliable, we don't know what will. While most of the other companies might just buy out your car at a very low price which doesn't give you much profit or they might actually take a lot of time to complete the process. However, we do things a little bit different here. When you choose our services of scrap car removal in Mississauga, you will get trusted professionals who will be ready to help you whenever you want. Not to mention that we make the process of selling the automobile very simple and easy.
Recycle Your Junk – Do a Bit for the Environment with Best Options of Junk Car Removal in Mississauga
There are several cars abandoned on the roads and lanes or sitting idle in garages for years together. Why let them leave more carbon footprints by just idly lying around? Bring them up to our facility in Mississauga, or better, call us for collection! Together, let us help get rid of cars which are not in use and invest in a new future! This is the ultimate chance you have to choose the services of junk car removal in Mississauga right now!
How does it work?
Our facility for scrap car removal in Mississauga operates 24/7 to ensure faster and easier sale and purchase of used cars. All you need is a few hours of time to sell your used and old car! The steps we follow are:
Call us on our toll-free number +1 416 559 3683 with your location details.
We will be there at your location within an hour of your call
We will evaluate and assess your old car
Pay you cash before towing the car to our facility for scrap car removal in Mississauga!
We make it our goal to provide complete satisfaction to the customers, and hence we will allow you to have the best deals right here. So, go ahead and choose the best services for scrap car removal in Mississauga right now!
All will be done within a few hours of you placing a call for scrap car removal in Mississauga! Got an old car to dispose? Give us a call today at +1 416 559 3683! Fill our online quote form for instant estimation!