Scrap Car Removal Markham
SCRAP CAR REMOVAL IN MARKHAM
Have a car to dispose of? We can take it off your hands immediately!We are a junk car removal service in Markham, with several decades of experience in scrap car disposal and recycling work. Our work extends throughout the Greater Toronto Area.
We take all cars including junk, damaged, unwanted, old, crushed, cars with lost keys or cars without several parts, or whatever condition your car is in, we will buy them. We have so far collected and recycled an innumerable number of cars since 1981.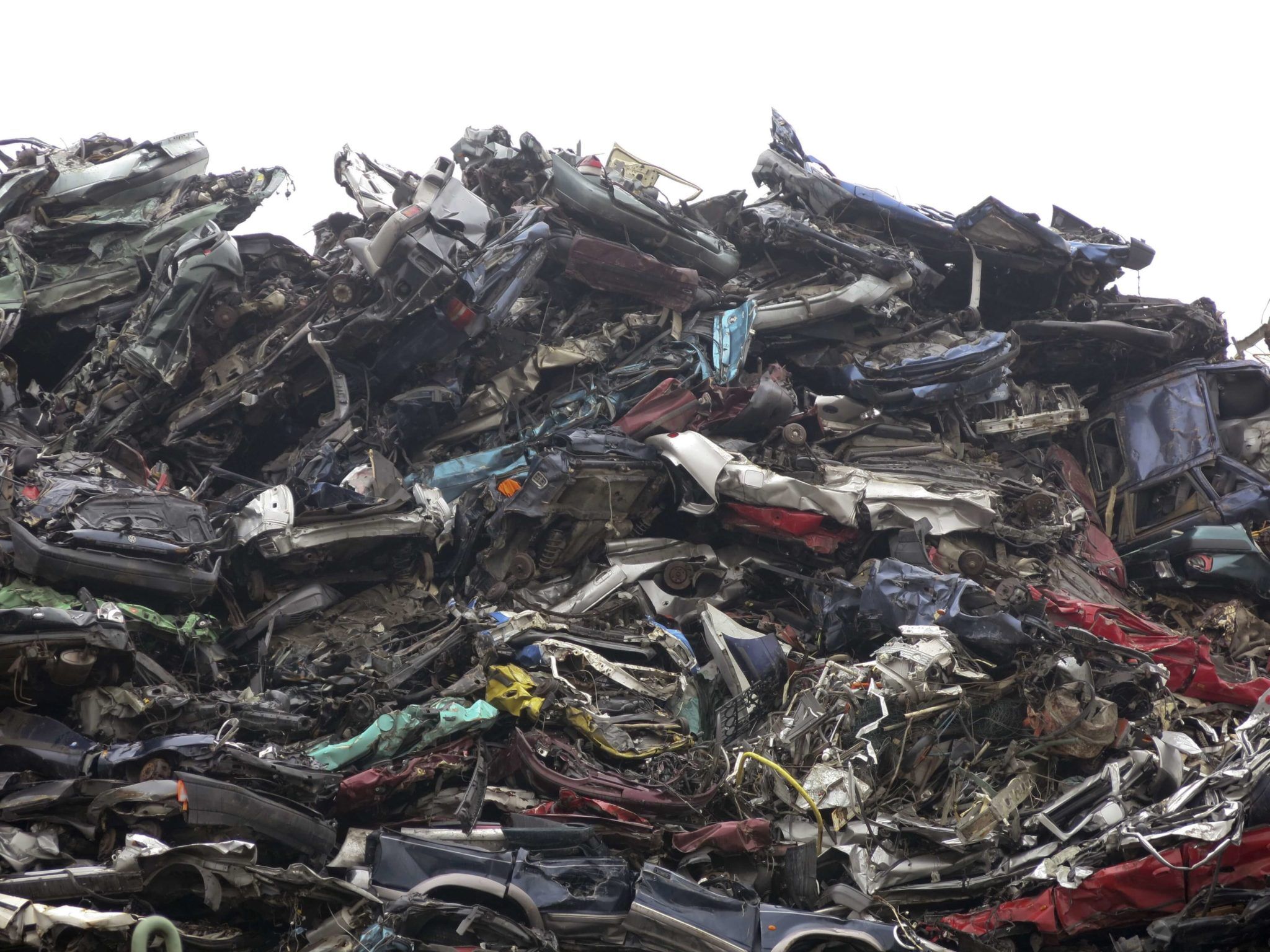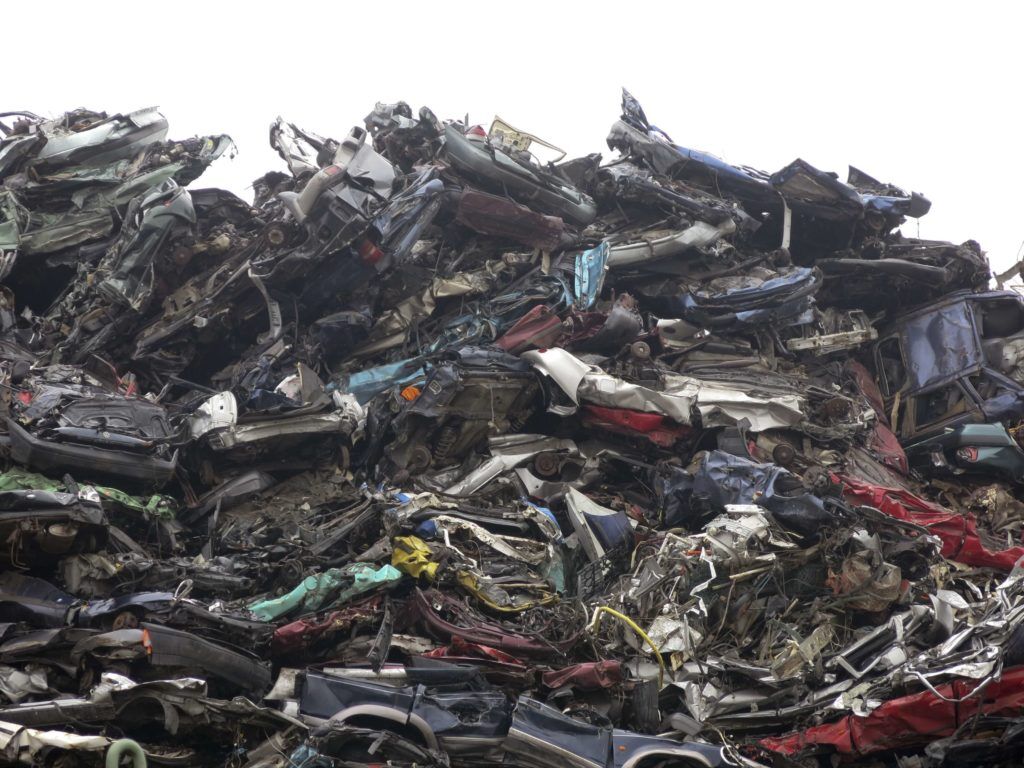 Auto Wreckers in Markham – Get Pain Instantly in Cash
We, Canadian Auto Wreckers, Markham have a very simple system for disposal of your old cars. We evaluate your car and pay you cash immediately for your old car – no hassles, whatsoever!
We then take your car back to our junkyard in Markham for the recycling process. Our toll-free numbers are live 24/7, making it easier for our customers to call us whenever there is a necessity. Have an old and unused car in your backyard? We can help with that immediately!
Green Recycling Facilities for a Safer Tomorrow
Our Scrap Car Removal in Markham employs safer, and environmentally friendlier techniques for recycling older and used cars. Apart from the procedure employed for recycling, the whole concept of recycling brings us closer to the environmental principles of REDUCE, RECYCLE AND REUSE.
When recycled, your useful parts go back for 'reuse' – a small step towards saving the environment and reducing landfills.
How does it work?
Do you have an old, used, damaged, accidental or any car which you would like to dispose of? We will be happy to take it off your hands! Here is how you can sell/donate your used car for recycling in Markham:
Call our toll-free number +1 416 559 3683 with your location details
Give us an hour at the most to arrive at the said location – make sure that your 'used car' for sale is at the location mentioned
We then give you an on-the-spot evaluation for your vehicle. Agree upon a price for the car (if it is for sale)
Get paid in cash after the sale
Leave it to us to tow back your used car to our junkyard in Markham!
So, all set to buy a new car? Call us at +1 416 559 3683 to help you dispose of your used and pre-loved vehicle! Fill our online quote form for instant estimation!