AUTO WRECKERS IN KESWICK – SMARTER AND SPEEDIER RECYCLING OF OLD CARS
Have an old and junk car lying around?Dial our toll-free number today!
If you are worried about selling a damaged and old car or irritated with the junk occupying your backyard, we can help! We are junk car removal and recycling service in Keswick, with several decades of experience in purchasing and recycling old and used cars.
With our years of experience, we have learned the technique of smart recycling, and are still working on to improve our processes for a better tomorrow. So, if you have a car to sell, the condition does not matter! Let us worry about it- you just have to call for a consultation to start the process.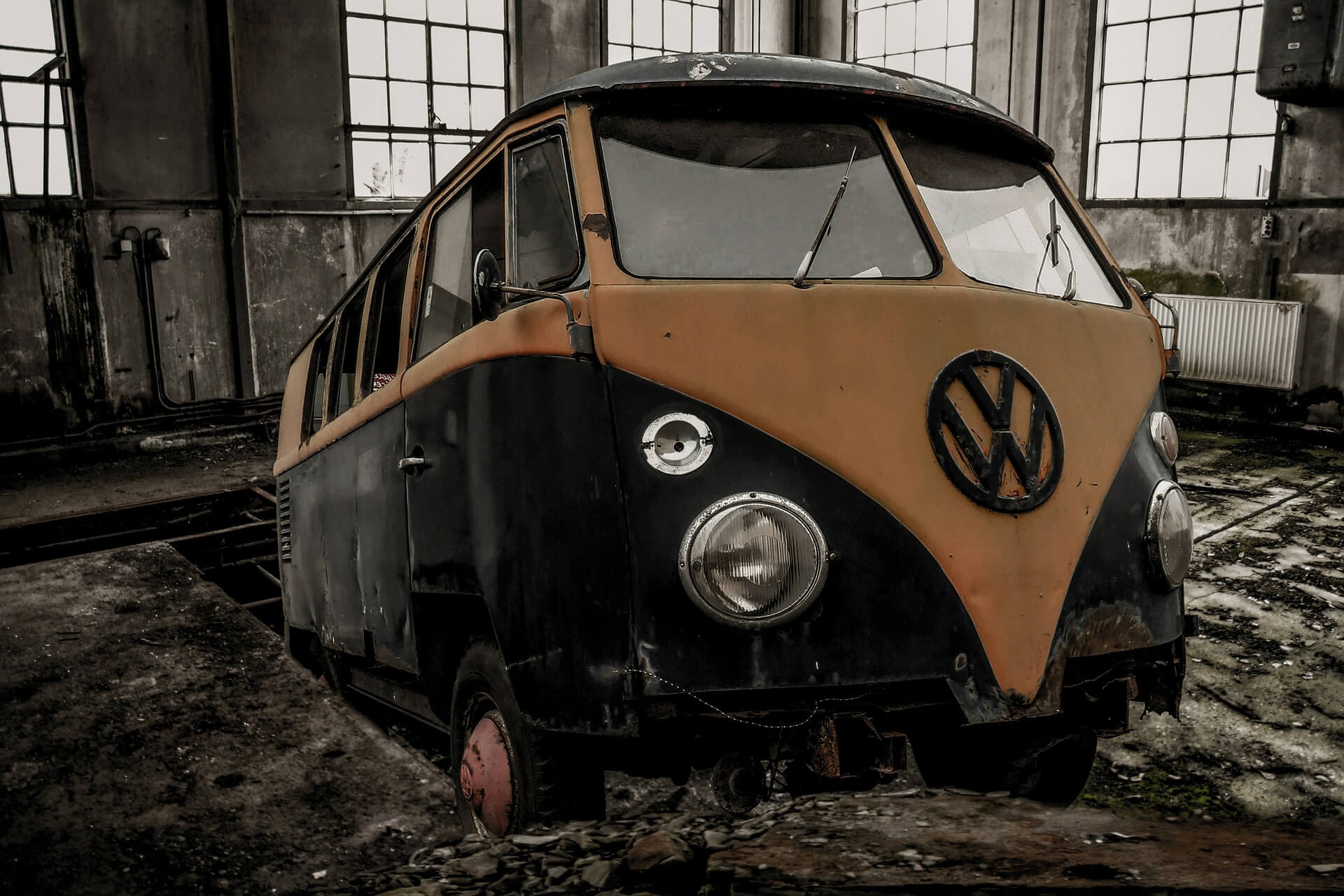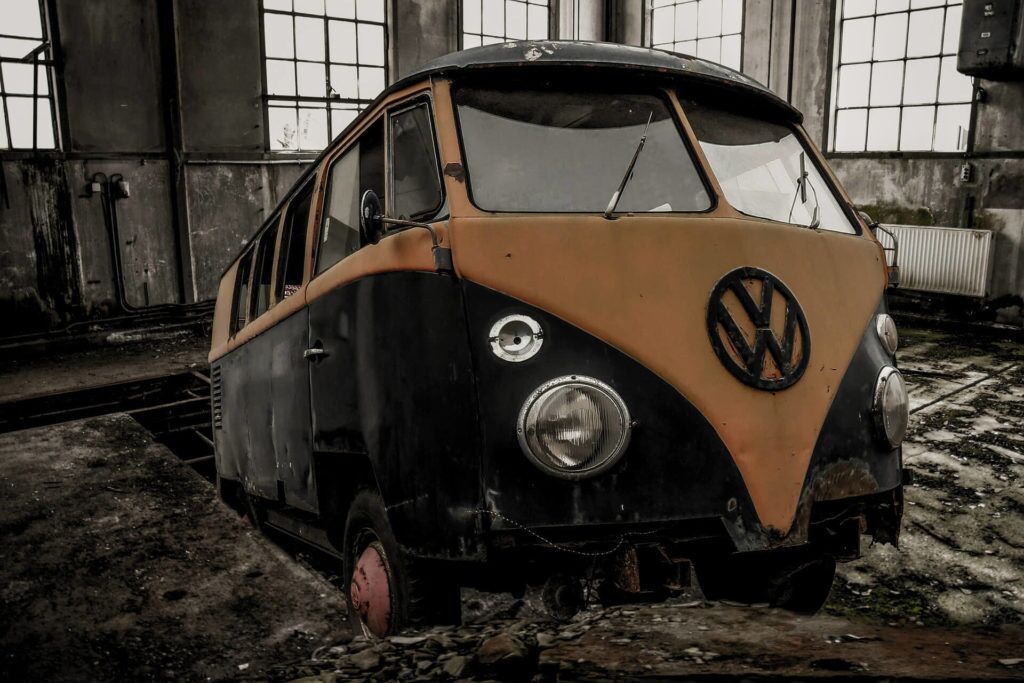 Auto Wreckers in Keswick – Clean and Green Recycling
Our scrap yard in Keswick employs smarter, cleaner and environmentally friendlier methods of the recycling process. This helps in reducing our carbon footprints and in doing a greater good to the environment in return. And, in return for the old car, we provide you with cash to complete the sale. We have given a maximum amount of up to $ 2000 for old and used cars. Want to sell your car? Read on to know our procedure.
Auto Wreckers Keswick – How Does it Work?
Today, time is the essence for everyone. There is no time to waste, and so we have speeded up our processes to suit your requirements. Here is how we work:
Call us with your requirement – tell us your address, the car on sale or other particulars
Wait for us in the location. Our experts will arrive at your location within an hour of taking the call.
Let the experts evaluate your vehicle to quote a suitable pricing
If and when you agree to our pricing, get paid in cash for the amount agreed
Our experts will tow back the car to our scrap yard in Keswick for recycling
No hassles, no hidden costs, whatsoever! So, have a junk car to sell? Call us at +1 416 559 3683 today to talk to our experts! Fill our
online quote
form for instant estimation!