Auto Wreckers Courtice
AUTO WRECKERS COURTICE – NEW-AGE RECYCLING SOLUTIONS FOR OLD CARS
Want to get rid of your old car? We will be glad to help! Call us on our toll-free number!
Are you having trouble getting rid of your junk or old car? We are junk car removal services operating from Courtice and several other parts of the GTA.
We have been in this service since 1981 and have evolved with times. Today we have recycling facilities in our scrap yard in Courtice that are according to the stringent environmental standards.
So, if you have a car which is past its mettle, and has lost wheels or the ability to run even 100 yards, we can gladly take it off your hands! Just give us a call and we will simply take on from there!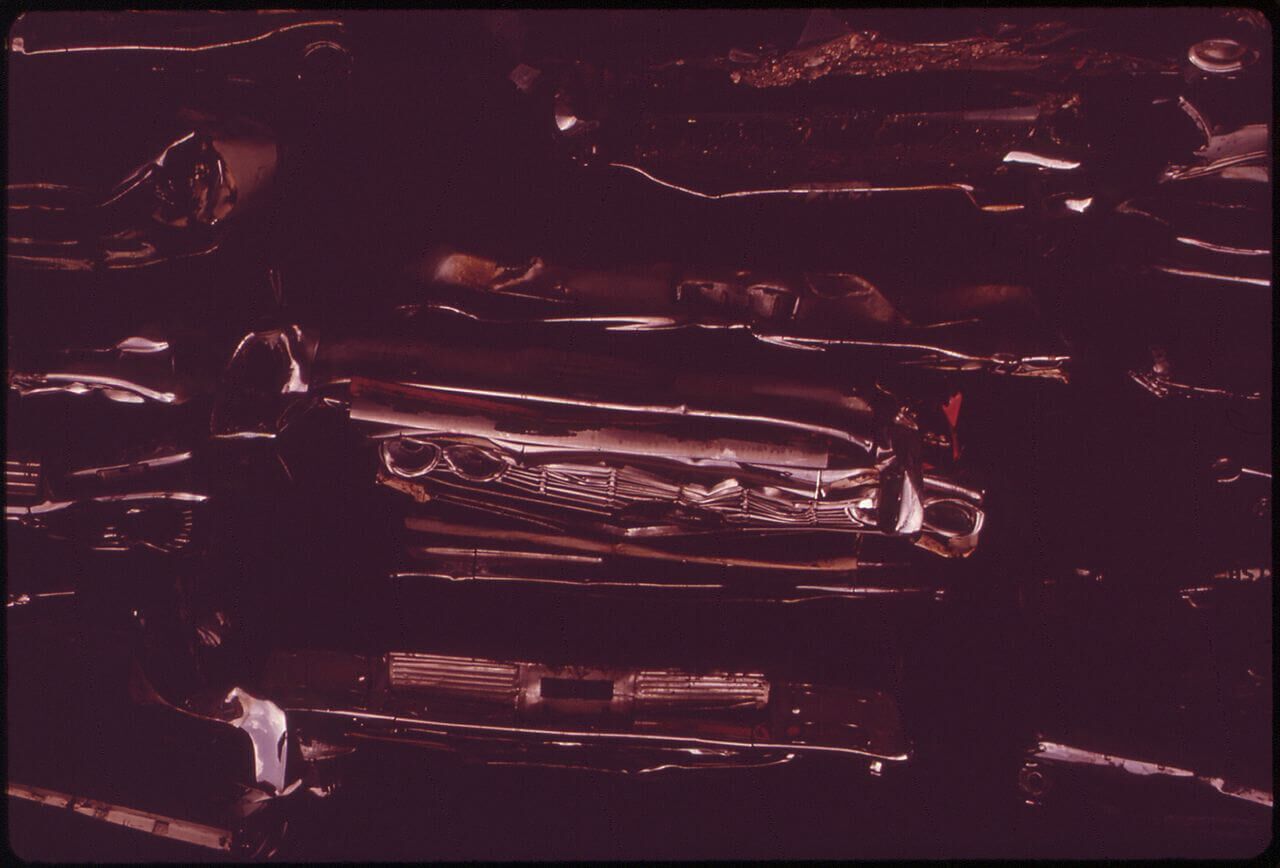 Scrap Removal in Courtice – Get Paid in Cash for Old Cars
Has your car been involved in an accident? Is the car damaged and missing some parts? Have you lost the key to this old car? Does your old car refuse to start or run a few meters also? Well, no matter what condition your car is in, our job is to tow it to our recycling facility! We accept and buy cars of all kinds, conditions and make! We also give you cash for the value of the car once we have evaluated it in person. Having been in this job for so long, we understand the value of a car just by looking at it. We have experts who can give you the correct evaluation of a car when they arrive at your location.
Junk Car Removal – How Does it Work?
If you have a car to sell, we are there at your disposal anytime, anywhere! There are no limits or conditions to the vehicles to be purchased – we can take anything on four wheels or without too!
Have a car in your backyard or garage? Here is what you can do to get rid of your old and unused car for cash:
Call our toll-free numbers for a visit and evaluation
Show the vehicle for evaluation and get paid in cash
Enjoy the windfall while we tow your car back to our recycle yard!
Call us today at +1 416 559 3683 for consultation and details on recycling! Fill our online quote form for instant estimation!