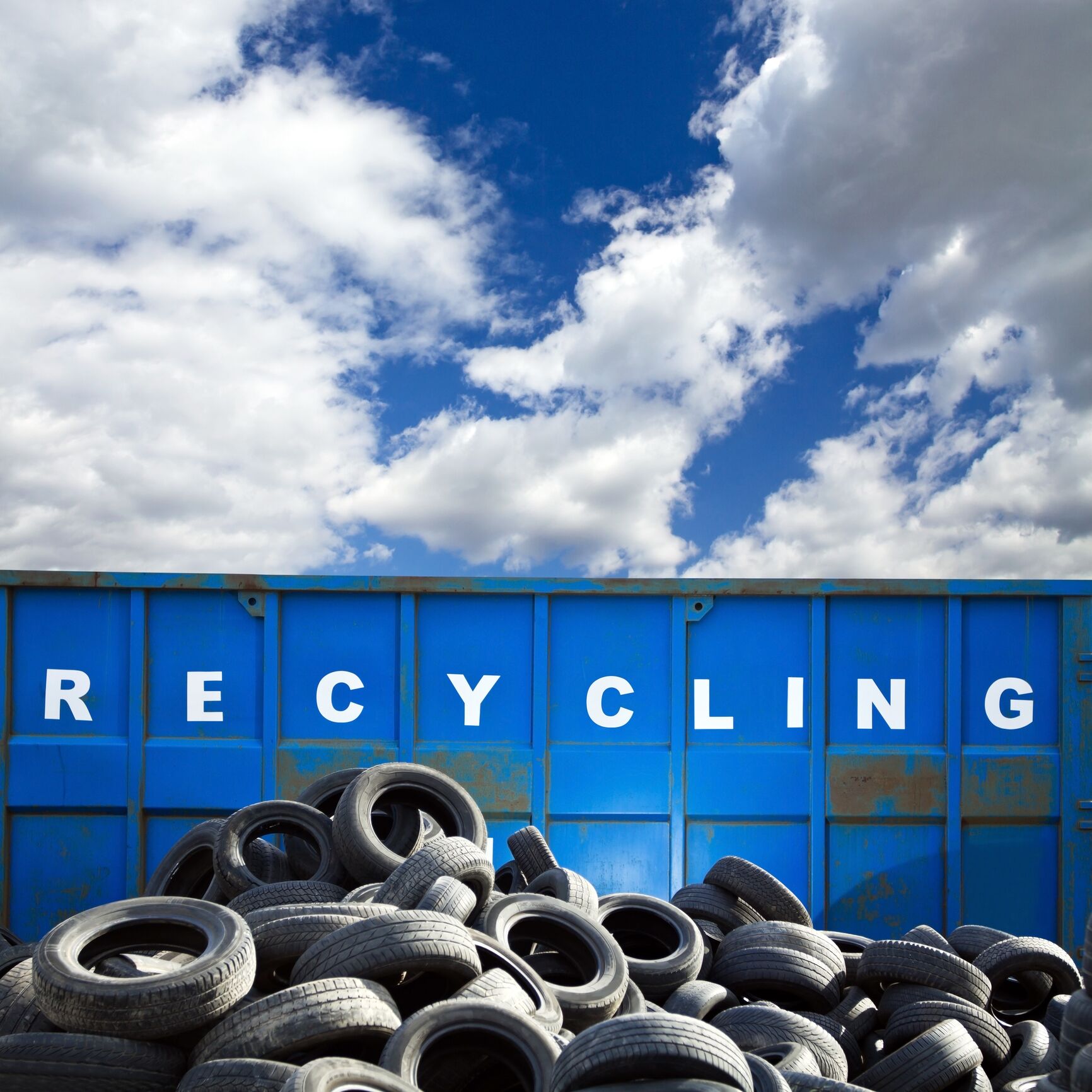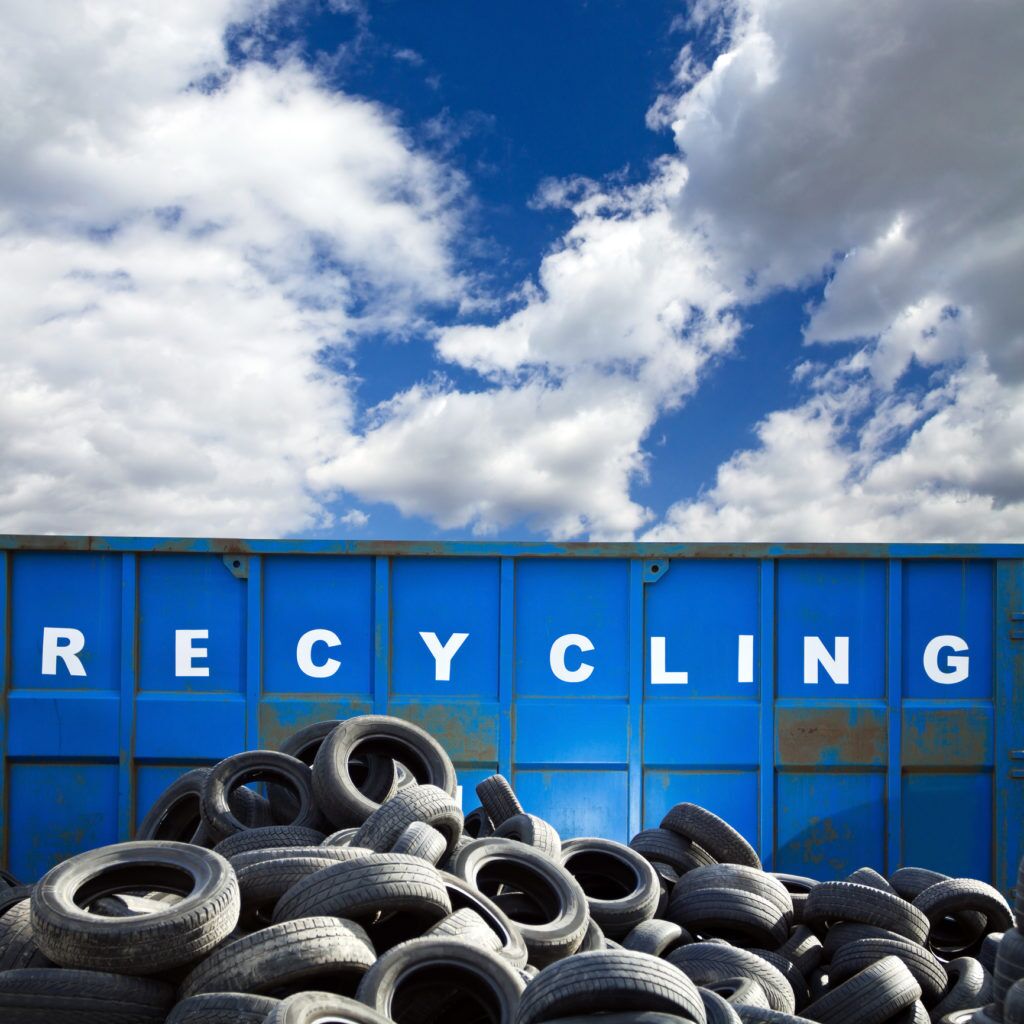 Scrap Car Removal for Cash with Canadian Auto Wreckers!
We, at Canadian Auto Wreckers, offer cash to take that junk car from your hands! We are scrap car removal and disposal service, operating in and around the Greater Toronto Area, and have been here for several years now.
We aim to recycle all the used, pre-loved, junk and abandoned cars or cars without keys and help you get cash out of it! We offer
scrap car removal for cash in Toronto!
Our services are available 24/7. Whatever the kind of car you possess, however, or wherever it is in the GTA area, we can take it off your hands immediately!
Why Junk Car Removal is so Important?
Many times, we are in a fix wondering what to do with that old car lying idle for years together in our garage. There are situations where cars are abandoned on the lanes or our car is unfortunately crushed or damaged in road accidents. Such cars lose their road value and are of no use to the car owners. Our scrap removal system can buy such cars from you for cash, and in return, help you invest the amount in a new vehicle. Many of our happy customers have done away with their scrap cars for good value.
WHAT WILL YOU PAY ME FOR MY SCRAP VEHICLE?
Canadian Auto Wreckers has paid up to $10,000 for salvage vehicles in the GTA. Just call us or fill out the form online to get a free quote for your scrap car since all cars have different weights and metal prices keep changing so please give us a quote call. You'll receive a better deal if you have more than one unwanted vehicle to recycle. All your auto recycling needs made easy at our scrap yard where clunker cars come to rest.. Sell your old car fast – call us 416-559-3683
RECYCLE YOUR JUNK VEHICLE: IT'S ECO-FRIENDLY.
When you recycle your scrap vehicle with Canadian Auto Wreckers, you should know that you are causing less harm to the environment since all of our processes are environmentally safe and your unwanted vehicle will not end up leaking toxic chemicals in a landfill.
Be it your old vehicle or one that is destroyed,
selling
it to junk disposal squads can help in recycling them. Apart from saving the environment, you will have an opportunity to start thinking about buying a new car!
Why pay garage rents or fines for parking cars which are old, and have no road or retain value? Get it examined and evaluated by us to declutter your home!
We offer immediate evaluations for your used, old, abandoned, crushed and junk cars. Call us on our toll-free number +1 416 559 3683 to get connected with us today! Fill our
online quote
form for instant estimation!
Canadian Auto Wreckers will provide you cash to pick up your scrap vehicles, damaged cars, etc. Please call 1800.280.0095. We service most areas in the GTA including GTA outer limits of Oakville, Burlington, Hamilton, Stoney Creek, Newmarket, Aurora, King, Orangeville, Ajax, Clarington, Pickering, Bomanville, Milton, Malton, Caledon, Port Hope, Oshawa, Whitby, Toronto, Brampton, Mississauga, Richmond Hill, Scarborough, Northyork.
Canadian Auto Wreckers also provides scrap car removal or junk car removal throughout Canada, our head office is in Toronto, Ontario — please call us at the toll free number if you're outside of Ontario 1800.280.0095
We provide same day service in most instances. Please fill out the quote request on our website or call us for a quote to pick up your junk vehicle.